Songs of Syx
v49 & v50 Tastyness in HD
---

New stuff has arrived, praise the gods of Syx!
This time we feature two new updates centered around food production/consumption + a HD and UI overhaul.
New Resources!
First of all we've got some new resources for you to familiarize yourself with. Introducing - Mushrooms, Opiates, Fish and Globian Eggs!
New Rooms!
Some new rooms centered around food. Behold - the tavern and the kitchen!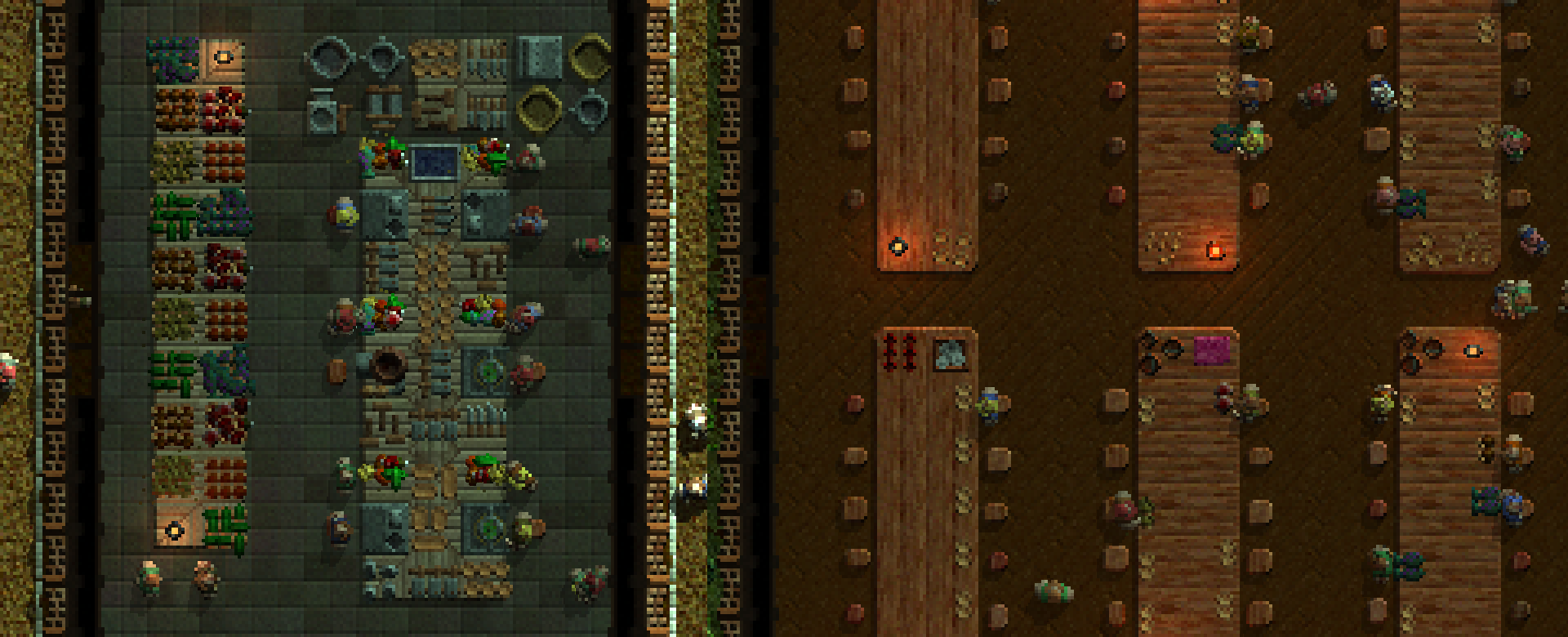 Kitchens cooks dishes for your subjects to devour. If a tavern is nearby, they will go there to eat and enjoy it so much more.
New Farms!
Sow and reap to your heart's desire with these brand new farms, and tend to your lizard-like cattle in the new animal Pen + catch fish!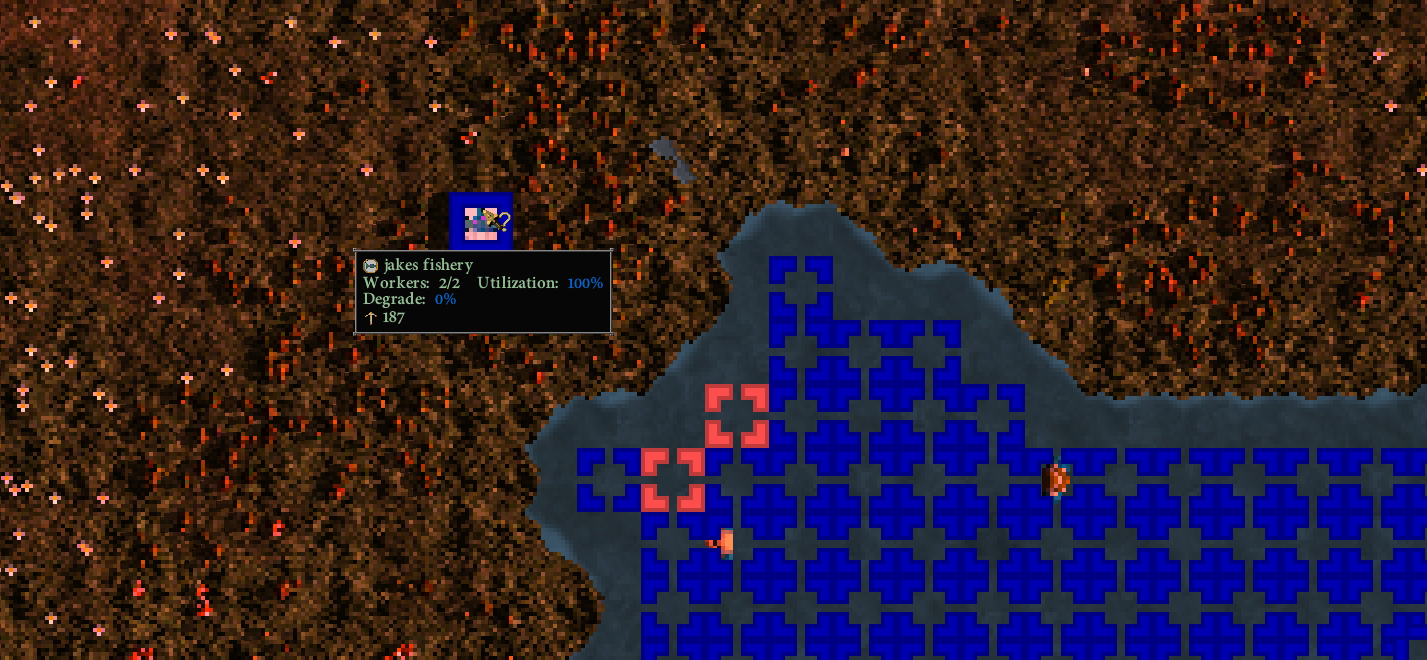 Tame the wilderness!
Wild stuff grows here and there and can be harvested during autumn to help you survive your first years

HD!
Apparently there's this new thing called HD, and after some thought, it's been implemented and you can now enjoy Songs of Syx at 1920x1080. It comes with a new UI.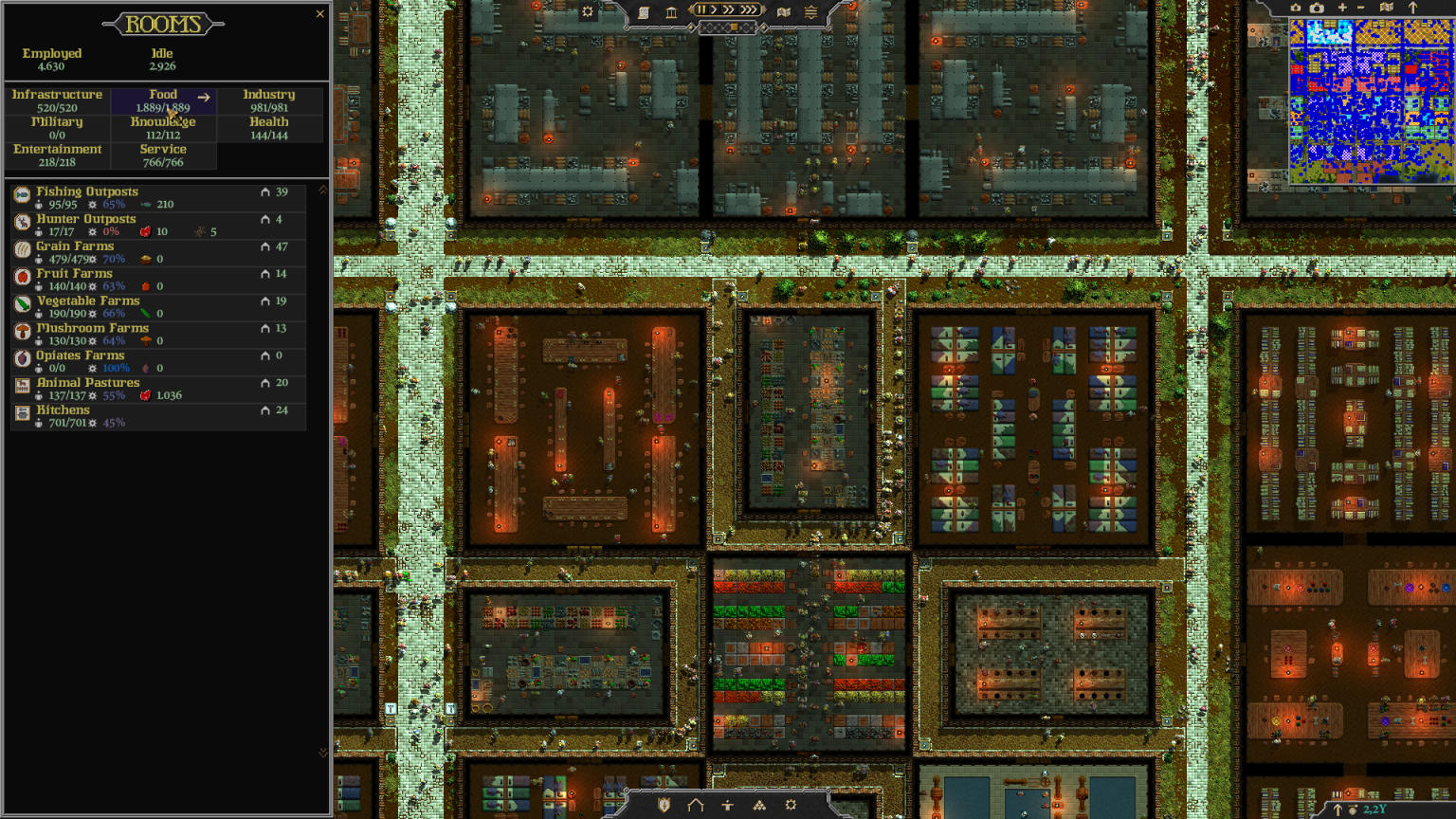 Honorable Mentions
Cannibalism and improved hunger behavior
Water table and irrigation system
Smarter and "hording" animals
Heat maps
I'd also like to thank a dude called ProRt for building us a 7k city that is included as a save in the release. For a complete list of features, visit: development, but be vary of profound language.

Files
songs-of-syx-win-linux-mac-stable.zip
184 MB
Version 0.50.4
90 days ago